---
TyreSolutions
Tyres for every occasion and every vehicle - we can always find what you need!
Over 100 brands, originating from:
United Arab Emirates
Brazil
Taiwan
South Africa
Japan
Thailand
Bodyline Accessories U-Pol
---
---
U-POL is a World leader in automotive refinishing products specializing in fillers, coatings, aerosols, adhesives and paint related products.
---
Learn More
Email an inquiry
---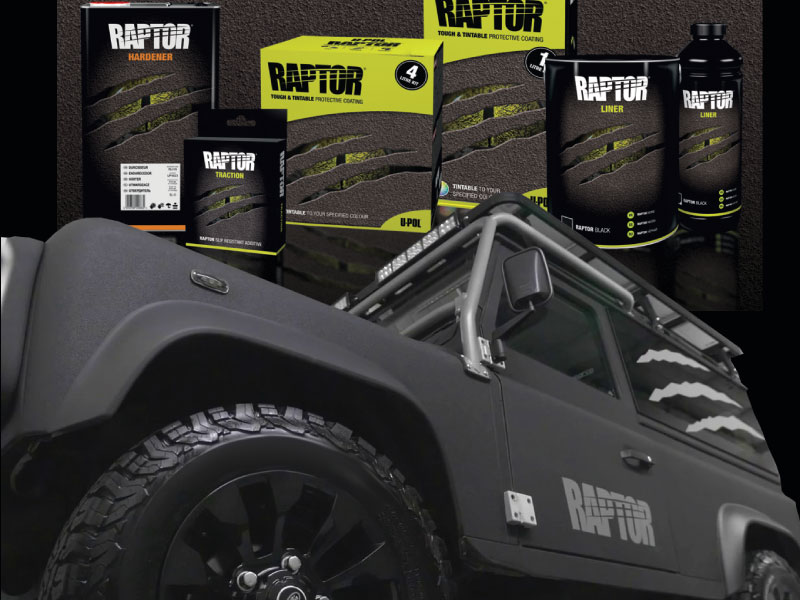 Tools & Hardware Solutions
From equipment to consumables, we have you covered.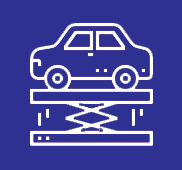 Garage Equipment
Wide range of equipment such as compressors, jacks, spray guns, welding machines, and more!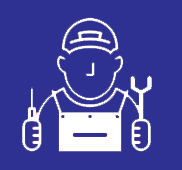 Garage Consumables
Lubricants, Gasket Makers, Car Waxes, Car Polishing Compounds, Brake Fluid, and more!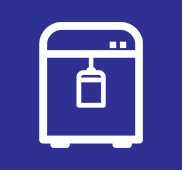 Generators
Perkins/Cummins Brand, 10KVA up to 50KVA Ex Stock, larger sizes available on order
With the largest range of auto products under one roof, Gupta Auto Spares & Hardware is certain to have what you are looking for.
BatterySolutions
Let us ensure you get the perfect battery for your vehicle or project.
We specialize in Maintenance Free & Dry Cell Batteries
Email us with an inquiry: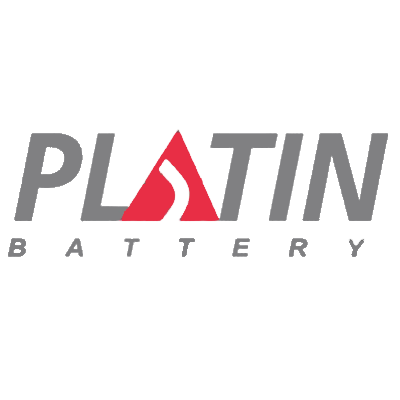 ---
---
check out our latest products
---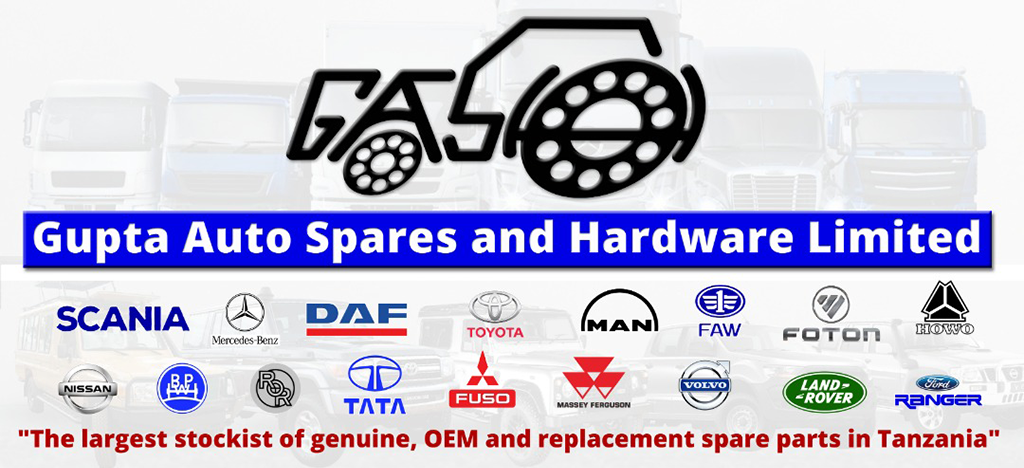 ---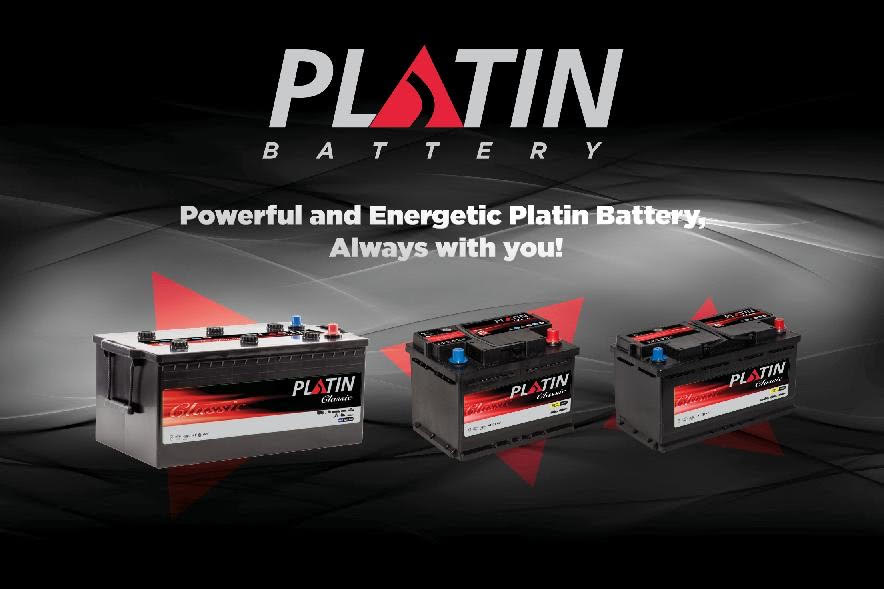 ---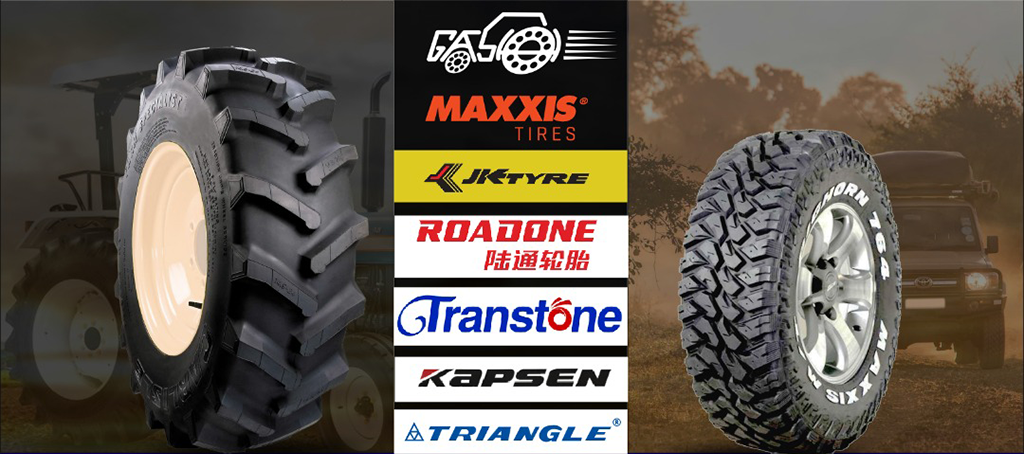 Request a QuotationOnline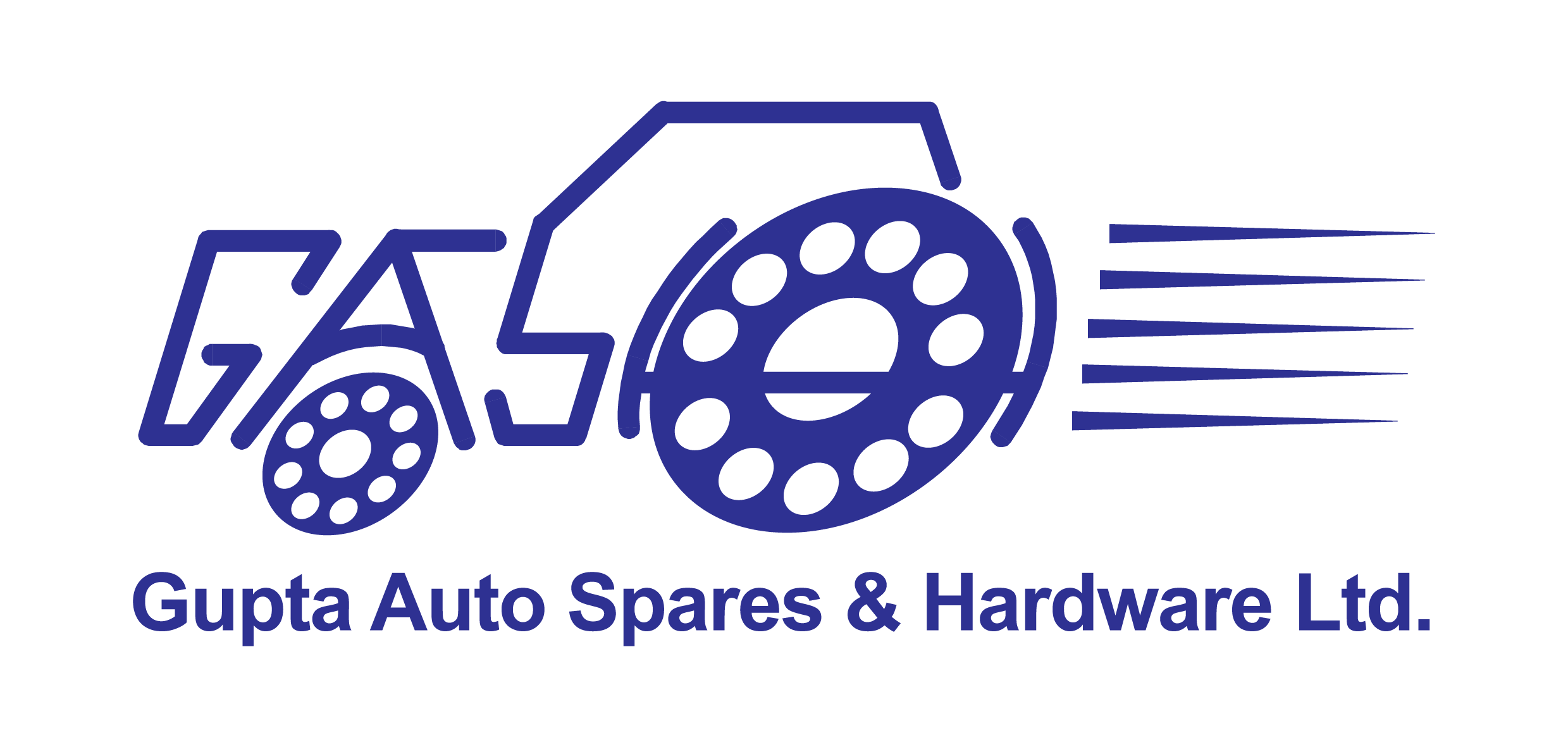 WORKING TIME
---
Monday - Friday: 8:10am - 1pm, 2pm -5:30pm
Saturday: 8:10am-2pm
Public Holidays: 9:10am-2pm
Sunday: Closed
LOCATION
---
Plot 14, Unga Limited, Factory Road, Arusha, Tanzania
Contact Details
---
Office phone: +255 754 666 099
Mobile phone: +255 27 254 8601
Email: info@gash.co.tz
WORKING TIME
---
Monday - Friday: 8:10am - 1pm, 2pm -5:30pm
Saturday: 8:10am-2pm
Public Holidays: Closed
Sunday: Closed
LOCATION
---
No 1 RK Complex, Nyerere Road, Dar es Salaam, Tanzania
Contact Details
---
Phone: +255 686 727 701
Phone: +255 711 456 000
Phone: +255 767 720 072
Email: info.dar@gash.co.tz